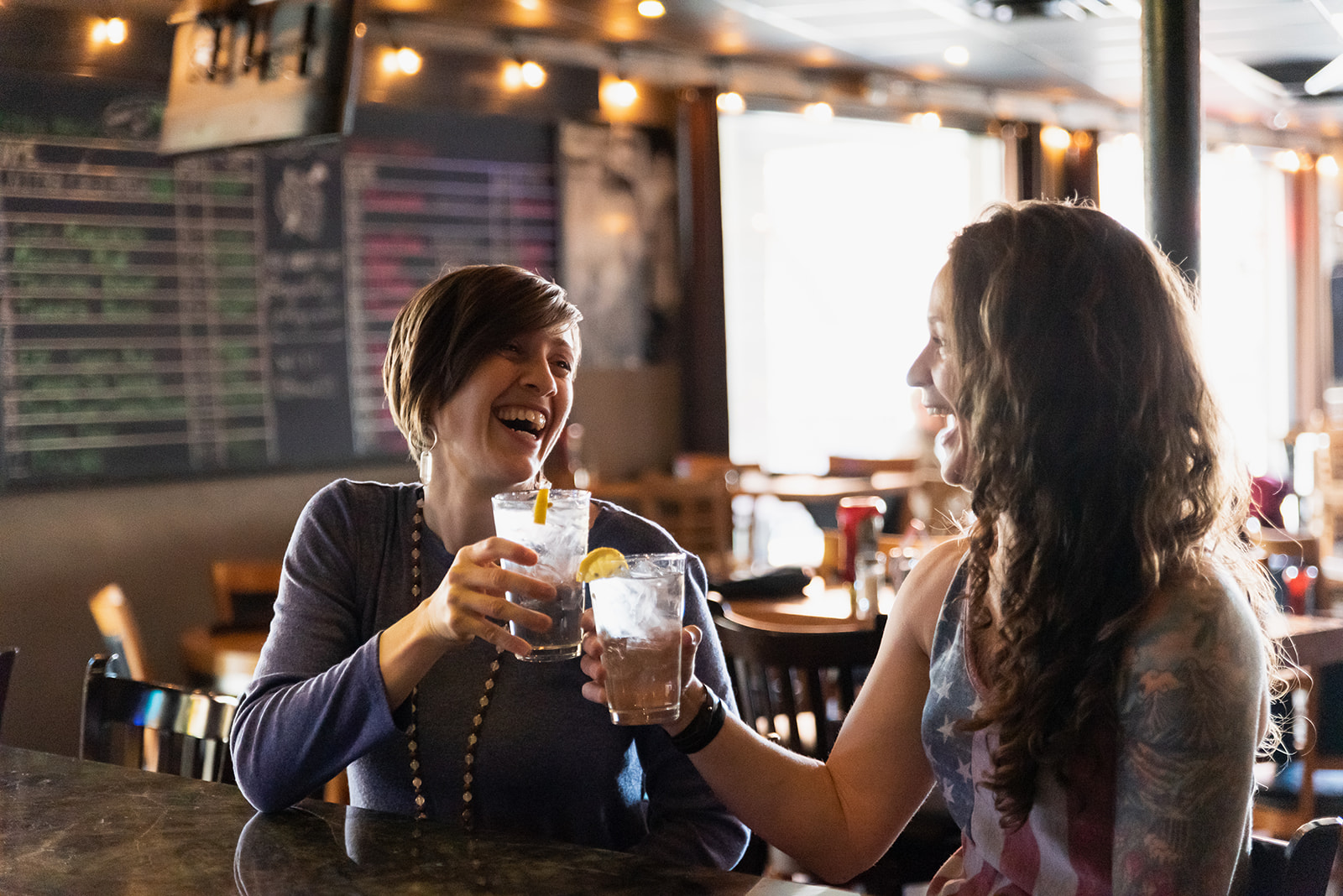 Our Mission
​BAREFOOT FREEDOM ​is about learning how to NAVIGATE your AUTHENTIC SELF.  
EXPLORE freedom & flexibility as you move & align onto a path of your best self.  
TRUST the adventures of this life as you create the opportunities you desire.
​Authentically, BE HERE NOW and when you are challenged with obstacles ​NAVIGATE back to the foundation of your yoga & meditation practice.
CORE VALUES
Adventure Connection Healing Seva Trust